Guaranteed Results or Your Money Back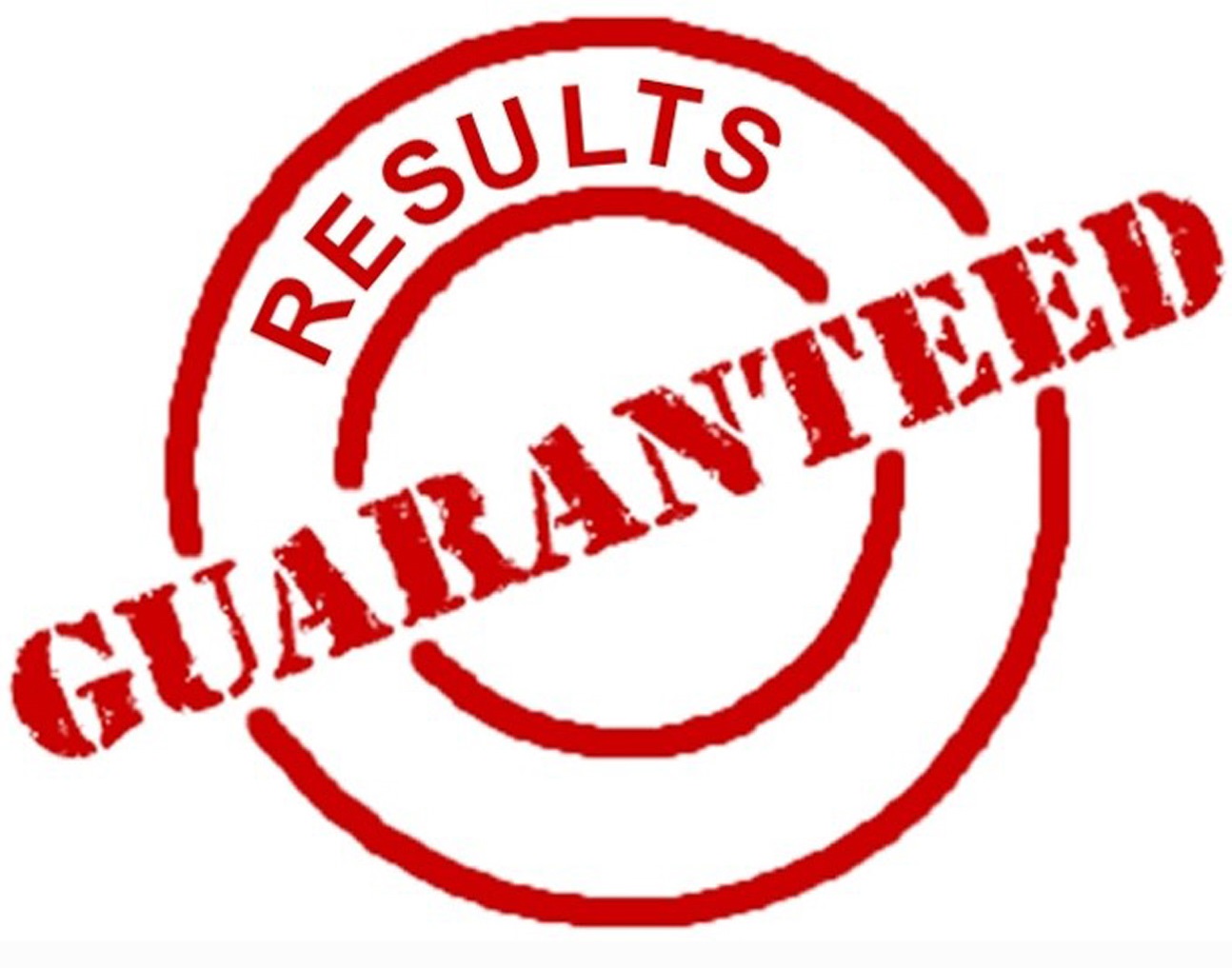 Pharm Pals provides a "Results Guarantee" for the following exam(s):
Multistate Pharmacy Jurisprudence Examination
If you do not pass the exam(s) listed above, just send us a copy of your exam results and your exam registration information.* Upon receipt, we will refund you the price that you paid for the repective course. It's that simple. No questions asked.
* The First Name, Last Name, and email of the examinee (person taking the exam) must match your Pharm Pals account information.